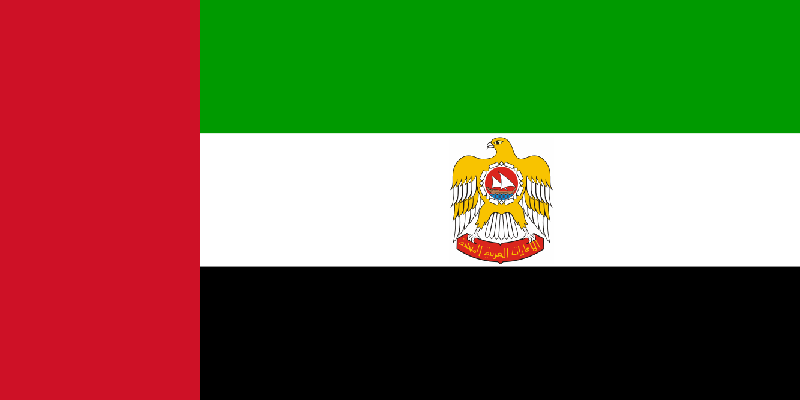 The governments of Antigua and Barbuda and the United Arab Emirates have signed an agreement aimed at enabling Barbuda's transition to green energy. The agreement, was signed today by the Honorable Asot Michael, Minister of Tourism, Economic Development, Investment and Energy.
The project will see the installation of a modern 800kw hybrid solar photovoltaic battery system. Energy from the plant will be fed into the grid and will interface with other renewable and conventional power facilities providing electricity in Barbuda.
In signing the agreement, Minister Michael commended the continuing interest of the Government of the UAE in supporting sustainable development in Antigua and Barbuda and the Caribbean. Minster Michael pointed out that the assistance from the UAE was particularly timely and important as it could be incorporated into the development of the electricity system to be deployed in Barbuda following the devastation to the islands electricity infrastructure caused by Hurricane Irma.
He noted that the project had emerged from a proposal from Prime Minister Gaston Browne for establishing Barbuda as a model for green energy use in small-island communities. This would provide the people of Barbuda with cutting-edge renewable energy technology that would aid stability on the grid while also reducing the requirements for costly imported fossil fuels. The project also support Barbuda's branding as a niche destination for up-market sustainable tourism development and is expected to be the first use of battery storage technology on that scale within the OECS.
Minister Michael indicated that further discussions were already planned between Prime Minister Browne and high level officials from the UAE on the margins of the upcoming United Nations General Assembly and it was expected that additional areas for cooperation between Antigua and Barbuda and the UAE would be explored at that time.
The UAE assistance to Antigua and Barbuda forms part of the UAE's Caribbean Renewable Energy Fund which is providing some US$50m towards green energy deployment in a number of Caribbean countries.
Minister Michael expressed his appreciation to the technicians of the UAE's MASDAR energy corporation, APUA, the Ministry of Energy, and the Antigua and Barbuda Mission to the UN for their work in bringing the project so quickly to fruition as one of the first of the projects to be supported by the UAE.