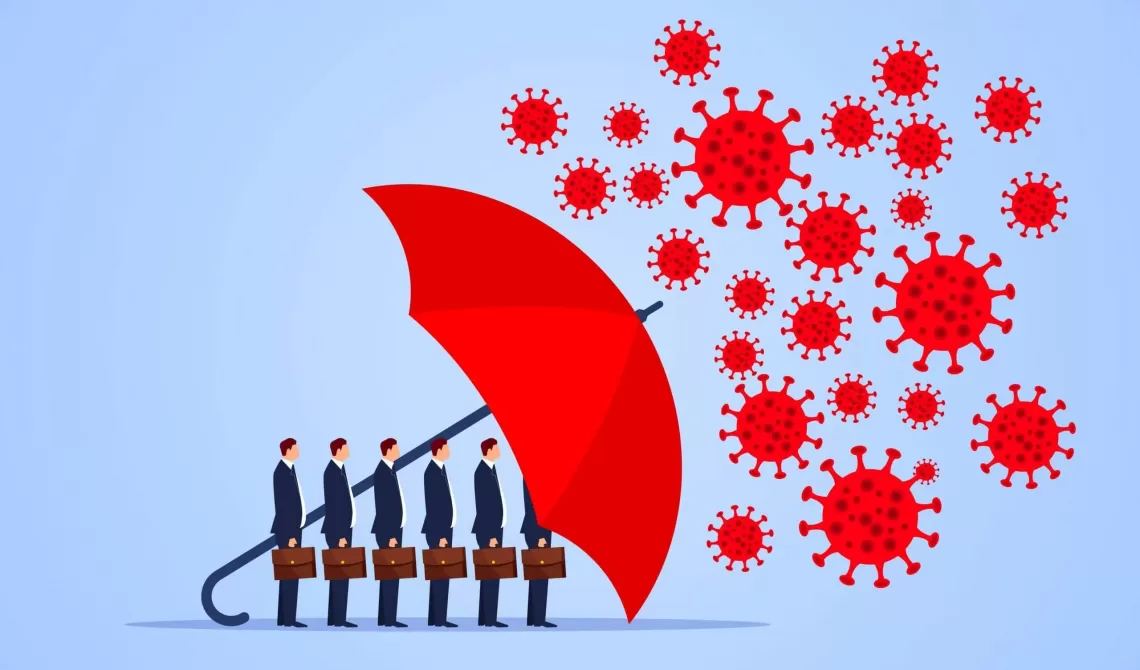 St. John's, Antigua, August 10th, 2021 – Like many Antiguans, I was horrified to the see the images of social unrest being published on the various social medium platforms over the last 24 hours featuring children and other vulnerable citizens struggling against unprovoked, unjustified, excessive law enforcement responses.
We in Antigua have a strong tradition of being out-spoken and protesting in a peaceful and lawful manner. There is no excuse, and there can be none, to invite persons to gather whether for marching or otherwise, when permission for that gathering has been refused.
Our Courts have always been accessible to all, as on many occasions political parties have had to resort to the Courts for assistance to allow their voices to be heard. As a Nation we cannot tolerate or encourage any person or group of persons to hold themselves out above the laws of our Land, no matter the cause. Antigua remains under a State of Emergency where many of our entitlements under the Constitution have been suspended.
Equally, I must caution that the use of tear gas and rubber bullets are an escalated means of crowd control.  In my view, they themselves only invite further violence and disturbance in a social gathering. I do wonder about the wisdom of such an elevated use of force to disperse an unauthorised, but otherwise, peaceful gathering of citizens. This is so particularly when the organisers and participants of the illegal gathering are easily identifiable and could have been brought to justice in a less openly confrontational manner.
Though I recognise that the Police and other members of the Authority are working under strained conditions, they must at all times carry out their rule of law responsibilities for peace, order and national security without political direction or control. I am mindful that all of us have some degree of pandemic fatigue. Let us be mindful that we are not each other's enemy as we are all Antiguans.  I expressly call for a de-escalation of the rhetoric, not only on social media platforms but also by radio talk show hosts on both sides of the political divide. It is easy to criticise and tear down each other.
However now is not the time for us as Antiguans to do this.  Now is the time for us to come together and be tolerant and respectful of each other as we are all facing the same enemy- Covid -19. Let us be peaceful and respectful of the authorities as the authorities should be peaceful and respectful of the people they are sworn to serve.