ABLP ACHIEVED RECORD LEVEL OF HIGHER EDUCATION FOR YOUTH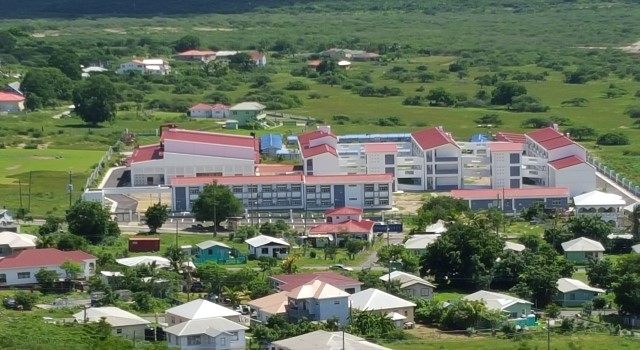 The ABLP maintained its position that education is the key to open the door of opportunity for all. The Party is aware that, to compete in an increasingly competitive world, Antigua and Barbuda must develop more rapidly as a knowledge-based economy, capable of selling to the world a wide range of services in tourism, information technology, accounting, banking, auditing, actuarial activities, and insurance.
Therefore, in less than four years, the ABLP government has:
quadrupled scholarships, increasing the aggregate spend to more than $20 million annually;
sent almost 1,000 young people on scholarships to schools of higher learning in a range of disciplines;
expanded the secondary school plant by over 210,000 square feet to include, the construction of the new Sir Novelle Richards Academy that was constructed in the record time of two months and one week;
Never in the history of Antigua and Barbuda have so many attained the highest levels of education in so short a time.