SIR LESTER BRYANT BIRD, KNH [February 21st, 1938 to August 9th, 2021], The death of Sir Lester Bryant Bird, KNH, my surrogate father of the last thirty years, feels like a stab wound in my heart.
MISSION & VISION
CHANGES
WE NEED
"Organizing for Action: We're the people who don't just support progressive change—we're fighting for it."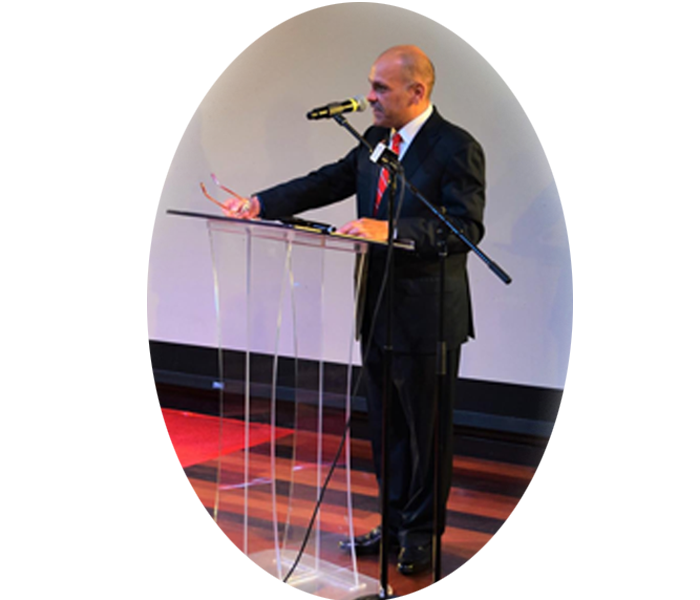 Easter Message 2020
We too
shall rise
Hon. Asot Michael, Member of Parliament for St. Peters Constituency, Govt. of Antigua and Barbuda. Delivering Easter Message to the people of St. Peters.
View more
Become a Volunteer
Sign up to become Volunteer to be a part of the team in Re-Building Antigua and Barbuda.
Sign up to Volunteer