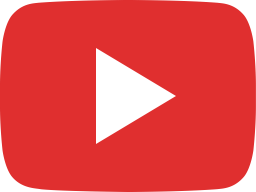 1996 - QUESTIONS & ANSWERS WITH CITIZENS OF ANTIGUA & BARBUDA IN NEW YORK CITY.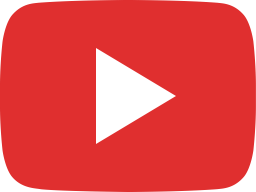 Hon. Asot Michael's Parliamentary Debate on Company Amendment Bill, July 11th 2020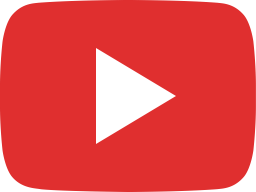 Hon. Asot Michael Contributes : Standing Orders of the House of Representatives | 2020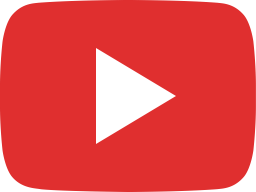 MP Asot Michael Questions Amendments to Money Laundering Bill | May 2020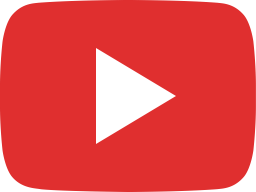 Hon. Asot A. Michael Contribution To The Debate on The Digital Assets Business Bill 2020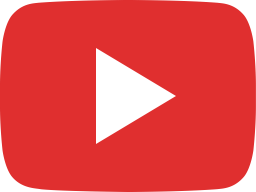 Hon. Asot Michael Mother's Day Message 2020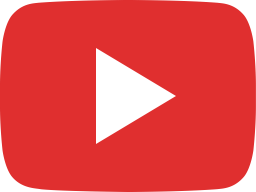 Newest centenarian Gwendolyn G. Reifer honored by Saint Peter MP HON. ASOT A. MICHAEL.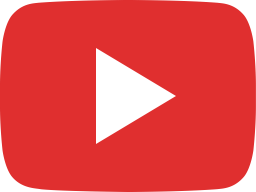 Hon. Asot Michael Easter Message 2020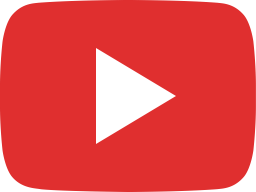 Hon. Asot Michael Speech at Parliament 31st March 2020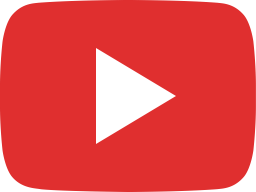 Hon. Asot Michael 50th Birthday Party at Le Bistro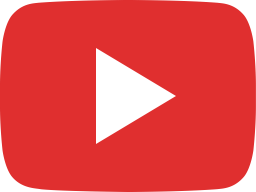 Eulogy by the Hon Asot A.Michael At The Service & Thanksgiving for Albert Alfred Denfield"Colo"James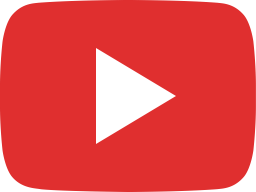 Hon. Asot Michael Tribute to Jules Adrian Aska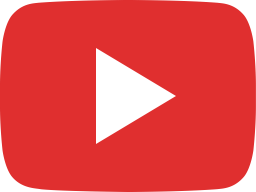 Hon. Asot Michael Christmas Party 2008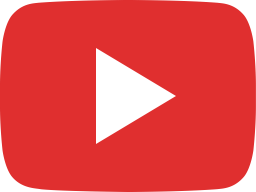 Hon. Asot Michael 2008 Campaign Highlights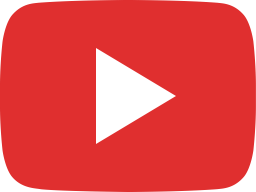 Cheer Time American Airlines Arena : Miami Heat vs. Cleveland Cavaliers