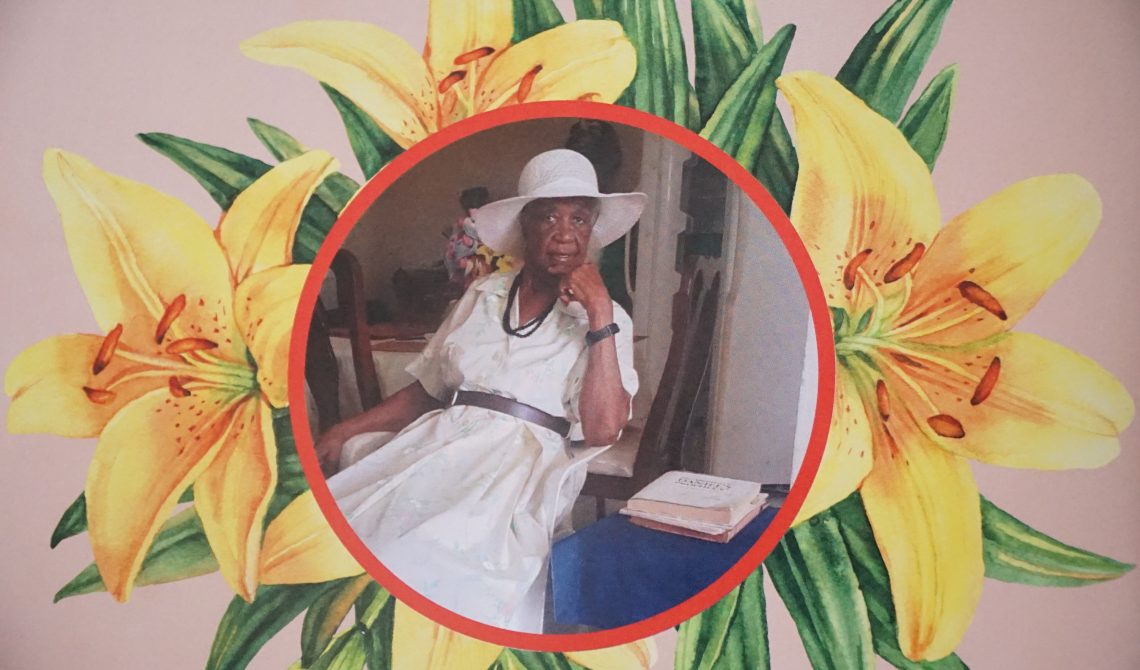 PRESS RELEASE
Former Prime Minister's Mother Laid to Rest
St. John's, Antigua, August 31, 2020 – The Mother of Former Prime Minister Baldwin Spencer was laid to
rest on Monday afternoon. Mrs. Alexandrina Alberta Martin died on August 17 th , 2020 at the age of 94.
Member of Parliament for St Peters, Hon. Asot Michael joined an intimate ceremony to pay his last
respects and celebrate the life and times of Mrs. Martin.
According to MP Michael, a longtime friend and Parliamentary colleague of the former Prime Minister,
Mrs. Martin was known for not just her dedication to her religion, but also as a strong woman, who
single handedly raised her children.
He remembers fondly his interactions with her as an employee of his uncle and aunt Maurice and Rose
Karam recalls that "two of Ms. Martin children, Bernard and Bernadette were the namesakes of at least
two of my own family members".
Noting the importance of the final farewell to the mother of a Former National Leader on the
sociopolitical landscape of Antigua and Barbuda, MP Michael said he was honored to be alongside Dr.
Baldwin Spencer, a mentor from his teenage years, who won five consecutive elections and led his party
into Government in 2004 and 2009.
Several executive members of Dr Spencer's UPP were present at his mother's going home ceremony.
The UPP team in attendance included Political Leader and former MP Harold Lovell; Leader of the
Opposition, Hon. Jamal Pringle; Chairperson of the UPP and former Speaker of the House if Assembly D.
Gisele Isaac; and General Secretary of the UPP Sen. Shawn Nicholas.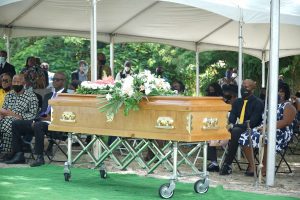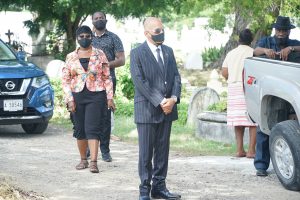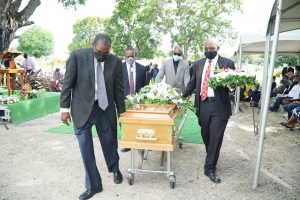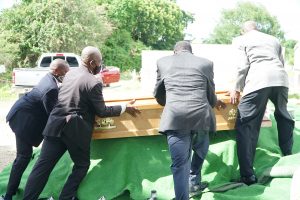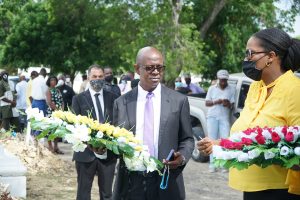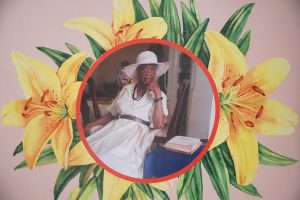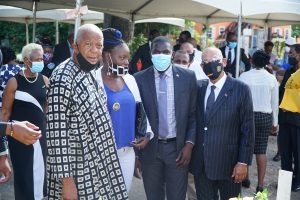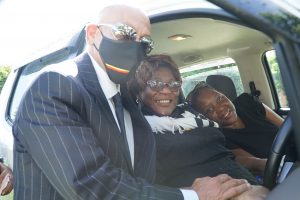 on