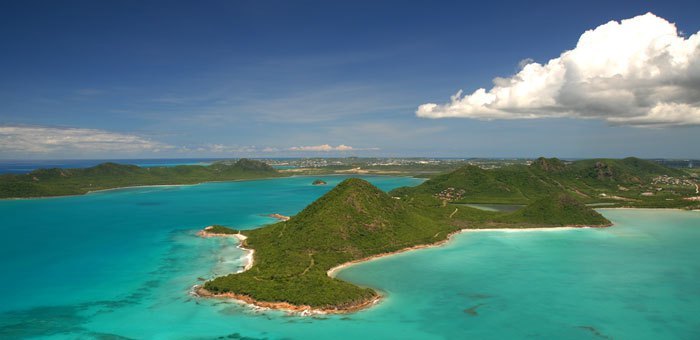 St. John's, Antigua: New major project has officially broken ground. The $300 million Pearns Point project began in earnest with a ceremony this week.
The project is slated to include 70 residential villas, 70 resort condominiums and the first Setai hotel in the Caribbean, according to the government.
It is being developed by Orange Limited and designed by OBM International.
"This new project and the $300 million investment it represents promises to provide much-needed new jobs in the months and years to come," said Tourism Minister Asot Michael.
The Pearns Point development is located on a 137-acre site. In a speech Tourism Minister Asot Michael said, "I welcome these investors once again to Antigua and the Setai group to Antigua and promise the full support of the Ministry of Tourism in the coming years, In a nation noted for its romance, what we are celebrating today are the nuptials that will result in a premier mixed use facility second to none in the region."