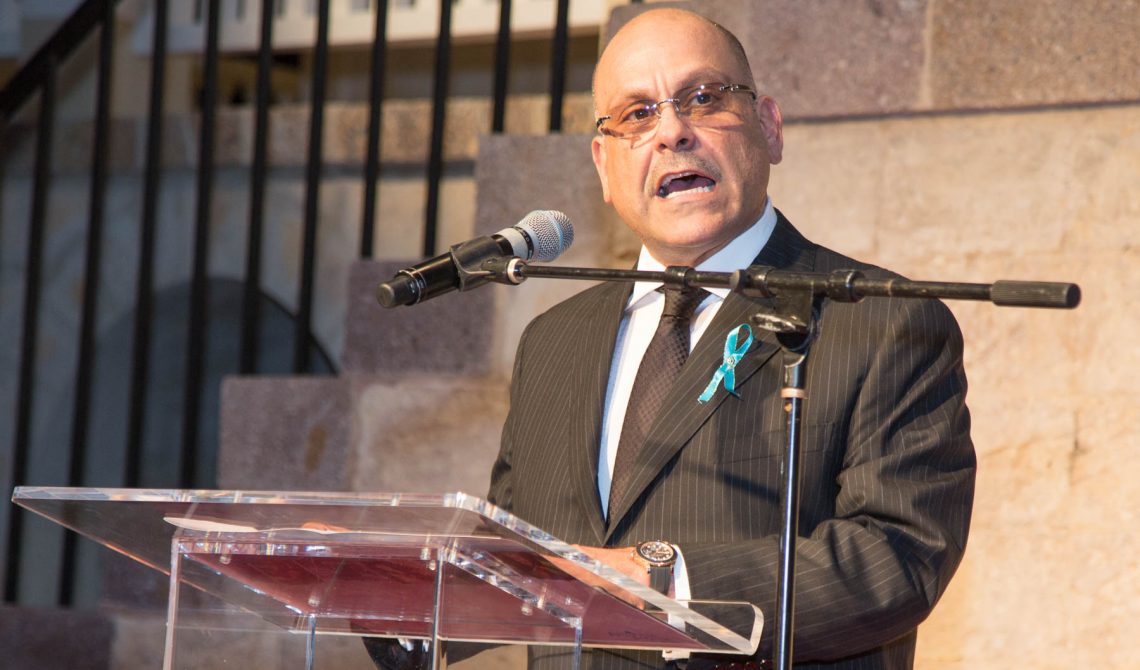 St. John's Antigua; The 50th edition of Antigua Sailing Week has been dubbed a tremendous success. This is the word from Minister of Tourism, Economic Development, Investment and Energy the Hon. Asot Michael who is touting the hard work and dedication exemplified by the members of the Antigua Sailing Week Committee as well as the volunteers, members of the National Parks Authority, the Antigua and Barbuda Tourism Authority, the Ministry of Tourism and of course the sailors, vendors and artisans that made the experience a unique and memorable one.
Highlights of the week included the addition of the Chase the Race feature which gave spectators the opportunity to get a first hand – on the water view – of the race which added to the thrill of the event, the approximately four thousand patron strong Damian Marley Reggae on the Hill Concert, the Captain's Cocktail held in the perfect setting of the recently refurbished Clarence House  and the return to Dickenson Bay Beach Bash held yesterday (Sunday) which is receiving rave reviews from locals as a pleasant re-addition to the tourism product which should be mimicked at key points throughout the year and not just at Sailing Week.
According to Minister Michael the race organizers should be highly commended for their ability to secure 50% year over year increase in 2017 with 150 entries in this year's event and added that a greater thrust should be made towards further increasing these numbers for next year's event.
A tremendous marketing effort was extended in key source markets such as France and the reviews received indicated that ASW 50 was highly publicized in magazines, billboards and in television ads appealing to the sailing enthusiasts there to visit ASW as the conditions are perfect for racing, with remarkable weather not forgetting the added benefit of experiencing a unique culture.
Antigua Sailing Week has contributed significantly to the economy of Antigua and Barbuda for the past 50 years and the thrust of the government of Antigua and Barbuda is to continue ensure its viability in all spheres.
"We want to ensure that the event remains exciting and offer business opportunities to the scores of local businesses who provide goods and services critical to the events success and we look forward to introducing even more activities over the coming years which will further engage the local community", stated the Tourism Minister.
In his closing remarks at the Copper and Lumber Hotel on Friday evening Minister Michael urged the 1000 plus crew who participated this year to return next year for a bigger and better event, "We are not resting on our laurels, but are continuing to expand various events around the island so that Sailing Week remains the most prestigious regatta in the world. We are setting no limits as to where the next 50 years will take us!"