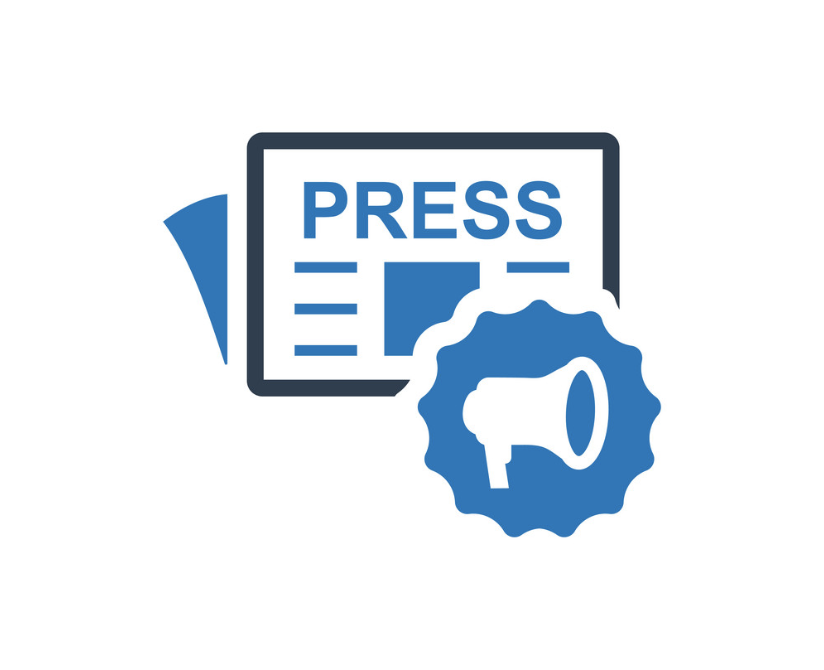 I have been shown a copy of the article printed in the Observer and later repeated in a broadcast by Martina Johnson on Observer News, on 25th October 2017.
The article and broadcast both began with statement that "The National Crime Agency (NCA) in the UK did not pick up Antigua and Barbuda's M.P Asot Michael for a routine interview as he suggested in a press statement Tuesday".
I would like to make it clear that I have not said or suggested at any time that the interview was "routine". My press statement was as follows: "After completing the usual formalities, I was approached by police officers, who asked me to accompany them. I agreed. The officers wished to interview me, and for that purpose, I was arrested. I have been advised that this is often done when persons are traveling and not expected to remain in the United Kingdom."
Every word of this is true. The statement made in the Observer article and broadcast is therefore untrue and misleading. I have been advised by my lawyers that I am unable to make any comment on the contents of my interview with the police while their investigation is ongoing. However, I will state again, as in my previous statement, that in the interview I made it clear to the British police that I deny any allegations made against me, and that I have not been involved in any wrongdoing, which is the case.
I hope this further statement will be reported without any misleading comment by the Observer, or elsewhere in the media